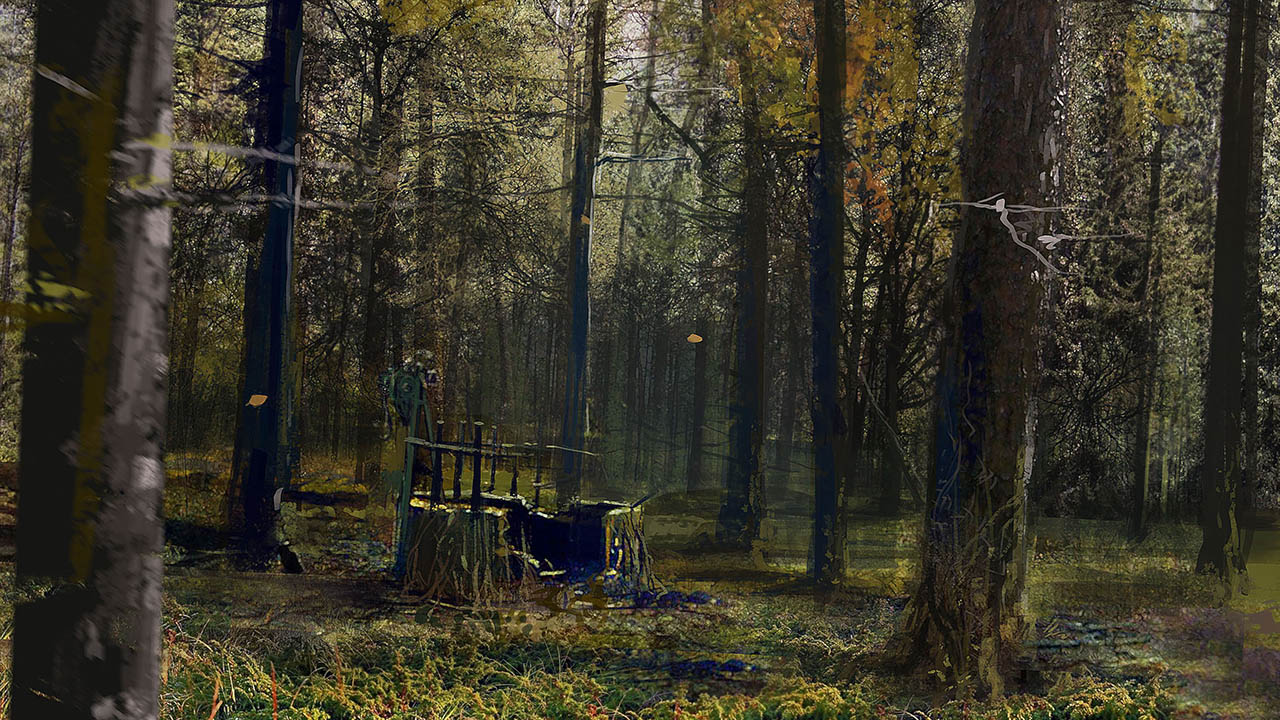 For Once
pace R.L.F.
Over Mr Frost's well-curb
Peering down into the deep
Echoes of the past, for once
They look well-meaning
And only then a flash of white
I say this is more than truth
More than well-whiskered cloud
But if two worlds why not three?
My heart's drumming like crazy
Dreams visit, a dizziness comes
Now what you see is what you get
They never thought to warn you.
© 2011 Rob Schackne